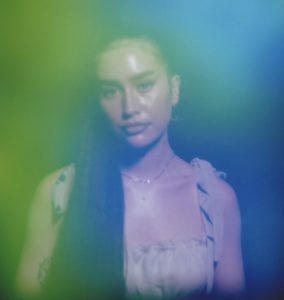 Natasha Zastko's core passion oscillates between creative healing practices and community advocacy. She strives to uplift and ignite young leaders through creativity and cultural empowerment, as methods for healing and innovation.
She was born in New York, raised in Seattle, went to college in Washington DC, and is now a resident of Oakland. While living in DC, she obtained her Bachelor's degree in Film & Media Journalism and Graphic Design, as well as began DJing and curating community events dedicated to supporting local creatives.
She feels most connected when surrounded by nature; plants, mountains and the ocean bring her an unwavering sense of peace. She is passionate about cooking plant-based cuisine and enjoys trying new foods and traveling to new places. Her favorite food is Khao Soi and her favorite place she's traveled to is Costa Rica.
Natasha's hope is to be a humble leader for young people so that they are fully supported to evolve into powerful, compassionate, community-focused revolutionaries!