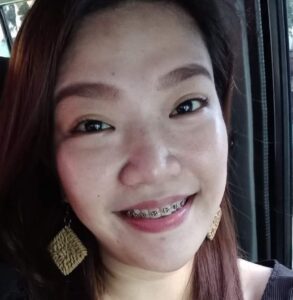 Jen Daroya is from Manila, Philippines. She worked as a customer support specialist for nine years and was able to acquire a lot of skills and experiences. Her focus was to help clients who are genuinely seeking to improve their business and achieve excellence.
Jen can focus on the job at hand while maintaining a professional manner, even under extreme circumstances. She is able to exceed expectations by providing personalized creative solutions tailored to individual needs. She excels at multitasking and aims to use her intuition, judgment, motivational techniques and personal leadership to become an integral element of supporting an executive's professional agenda. Jen is constantly improving in anticipation for the next challenge of her career.
Jen loves to cook and is also a musicophile. She has two dogs and enjoys taking them out for a walk every morning, which also serves as her form of exercise. Jen has two kids, who are her inspiration to work, and securing her family's future is her greatest goal.